The adaptable FX3-LX, which is intelligent, programmable, and independent, may be used anywhere in the food industry for stand-alone label printing applications or as a mounted or desktop printer.
When experiencing problems of difficulty to issue food label mandates with regulation, many items and categorising leading to inability to correctly label operations and worry about the correctness of the label, then go for the FX-L3.
Simply fill out the form below and find the document in your inbox.
Product Features & Specifications
The FX-L3
– Is simple and easy to operate
– Syncs data in real time and processes up-to-date statistics
– Can issue multiple labels across different regulations including Ingredients, Preparation info, Nutrition data, Allergen and Storage devices.
– Is Ideal for cramped kitchen operation
– Assists in compliance with food environment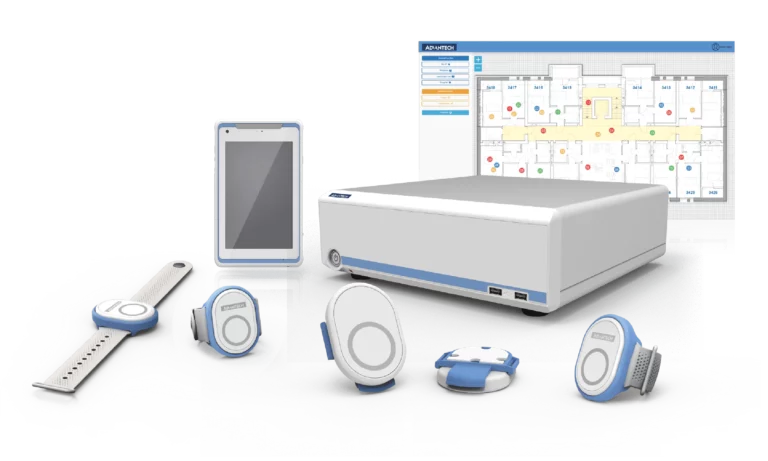 RFID technology has the potential to drastically improve the healthcare industry. RFID reduces medicine forgery, optimizes the clinical trial procedure, increases patient tracking and identification quality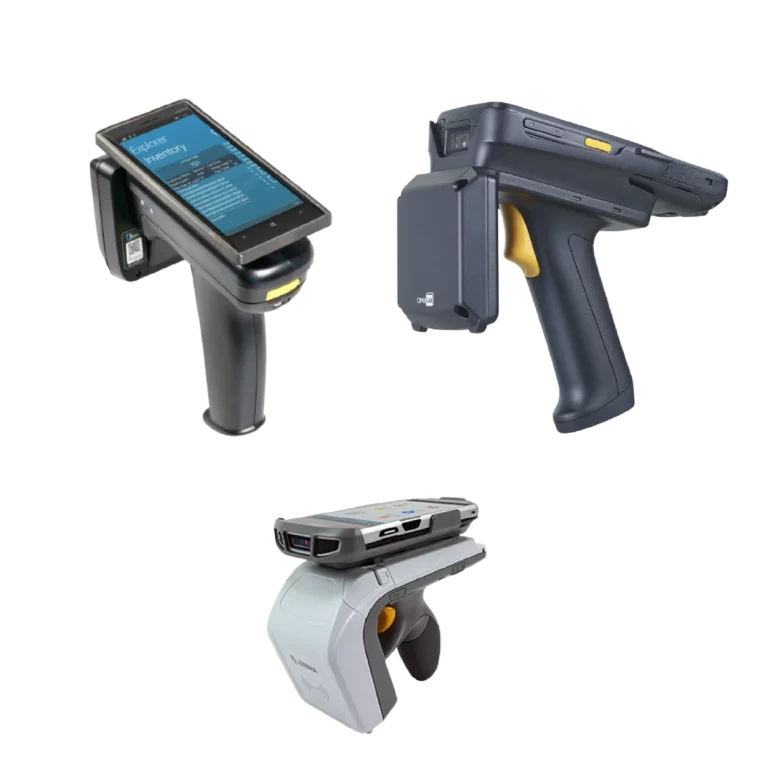 Food quality and assurance are very important to producers and consumers. In the food industry, a few issues are frequently encountered that are brought on by poor supplier communication or delayed deliveries.