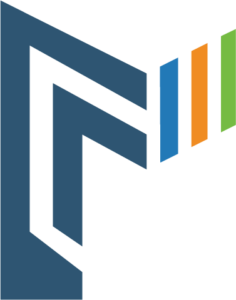 Specialized in the engineering and supply of smart systems, we are grateful to be the premium provider of Radio-Frequency Identification solutions in the Kingdom of Saudi Arabia and the Gulf region. 
Using innovative technologies, our solutions are ready to revolutionize the way your company tackles daily operations. We aim to enhance and optimize your operations with the newest RFID technology.
Our solutions strive to make businesses a safer place, eliminating distractions and leaving room for them to solely focus on their business journey and success. 
We envision a brighter, and much larger business era, where we help businesses optimize their operations using our revolutionary, cutting-edge RFID technology solutions and communication systems. 
At Makamat, we expect nothing short of flourishment, success, and safety.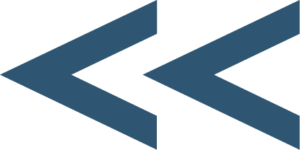 We started as a high-technology company concentrated on the engineering and supply of smart solutions. Although operating regionally, Makamat represents many of the world's top manufacturers, and offers services all over the GCC region. Knowing our extensive experience in RFID technology, we guarantee you rapid and cost-effective transformation in the way your business performs. 
We are a team of energetic, diligent, and hardworking individuals that welcome challenges and obstacles with open arms. We operate with full integrity and honesty. 
At Makamat, we offer RFID technology consultation. Our operations include RFID design, supply and installation, along with training, service, and maintenance.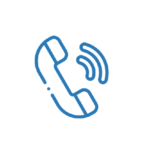 Let us help you. We would be delighted to have you as a partner. Join us now!