SmartNODE SMN-826M Exciter
Cadi's SmartNodeTM SMN-826M Door-Mount Exciter is an integral component of the Cadi SmartSense location tracking system. The SMN-826M is a low-frequency device that operates together with the Cadi SMN-890S Receiver to provide for granular room-level visibility and choke-point location detection. The SMN-826M will trigger any Cadi active RFID tags to transmit its ID when the tags are in close proximity.
Simply fill out the form below and find the document in your inbox.
Product Features & Specifications
Designed with LF, motion Sensor detection, and UHF for status reporting

Powered by 12V POE splitter or external power adaptor

Comes with accessories for ceiling-, wall- or flush-mount options

Compatible with Cadi's active RFID tags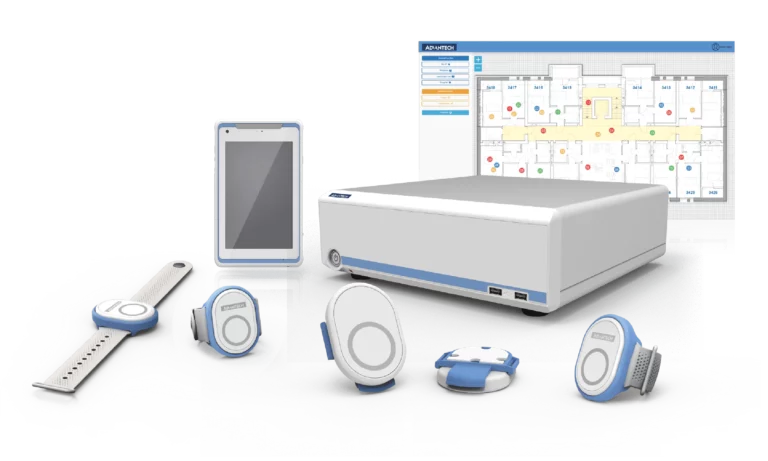 RFID technology has the potential to drastically improve the healthcare industry. RFID reduces medicine forgery, optimizes the clinical trial procedure, increases patient tracking and identification quality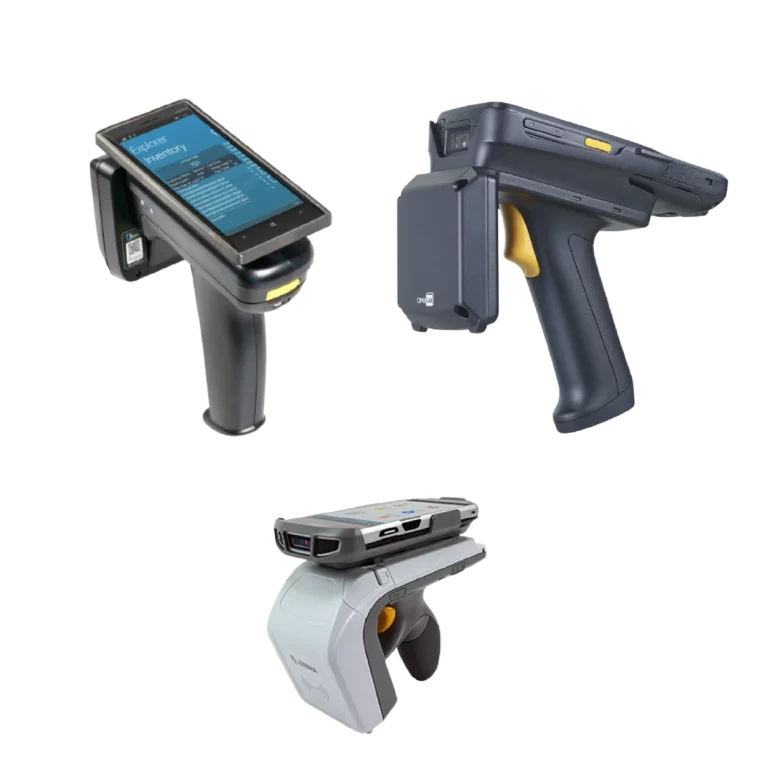 Food quality and assurance are very important to producers and consumers. In the food industry, a few issues are frequently encountered that are brought on by poor supplier communication or delayed deliveries.