TS100A is a versatile UHF RFID Desktop Reader and Encoder with a fine-tuned antenna providing an accurate reading area that can scan multiple RFID Tags and minimize misreads.
The TS100A easily inputs the RFID Tag data to your Software System User Interface same as using a barcode scanner. This lowers the RFID implementation costs by avoiding additional customizations on your system's software.
Simply fill out the form below and find the document in your inbox.
Product Features & Specifications
Barcode to RFID Conversion
USB HID Keyboard Emulation
Loss Prevention
Password Protection
Encoding History Backup
Multi-Region Support
Accurate Read Area
Operating Frequency
860 – 960 Mhz (Multi-Region Support)
Power Consumption
< 400mA (Depending on RF Power)
RF Power
11dBm to 20dBm (Programmable10 levels)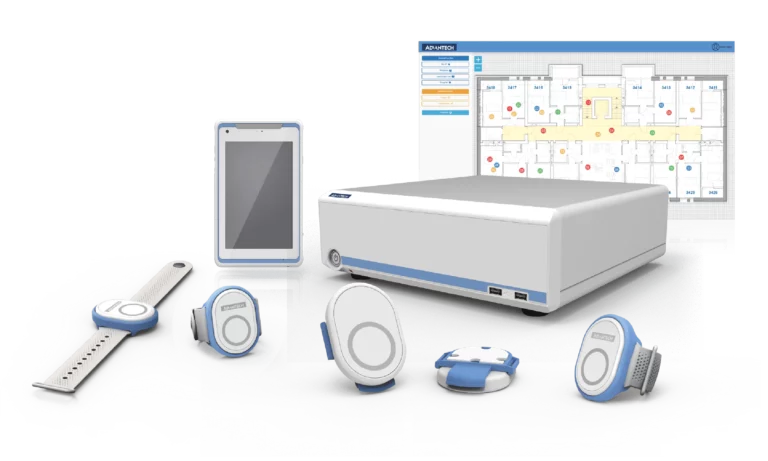 RFID technology has the potential to drastically improve the healthcare industry. RFID reduces medicine forgery, optimizes the clinical trial procedure, increases patient tracking and identification quality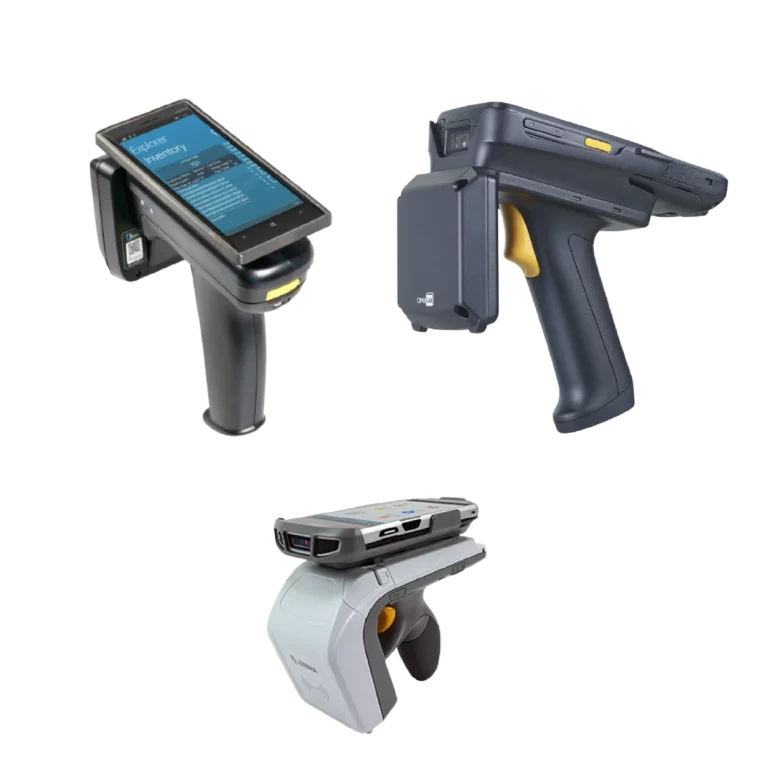 Food quality and assurance are very important to producers and consumers. In the food industry, a few issues are frequently encountered that are brought on by poor supplier communication or delayed deliveries.