CL4NX- The Industrial Thermal Printer
Retail industries need to create smart labels, to attach to crates, pallets and assets. Commonly used in the supply chain for manufacturing and distribution, RFID Printers/Encoders are automated label applicators that save time by automating the tedious procedure of manually encoding each tag.
These devices increase an RFID system's functionality, regulate I/O devices, regulate system timing operations, and offer on/off functionality for various business applications.
CL4NX- The Industrial Thermal Printer
The CL4NX is perfect for a multitude of barcode & RFID applications across industries like retail, manufacturing, and automotive since it is designed to save time, decrease waste, and integrate smoothly into existing processes. It is designed for difficult industrial printing tasks as well as micro label tasks like labeling printed circuit boards (PCB) of compact electronic goods.
Simply fill out the form below and find the document in your inbox.
Product Features & Specifications
Enhanced accuracy
CL4NX Plus is perfect for PCB labeling of electrical devices that are getting smaller and smaller because of its high printing accuracy.
Industrial durability
Multiple Interfaces Auto Switching
Dynamic Integration
Many available interfaces, including serial, parallel, LAN, USB, and WLAN. Emulations of competitive languages allow printers in legacy applications to be directly replaced.
Self Diagnosis
Head Check, Cutter-Cover Open, Stand-by Mode, Auto-Calibration
Dimensions
Width: 10.66″ (271.0 mm)
Depth: 17.99″ (457.0 mm)
Height: 12.63″ (321.0 mm)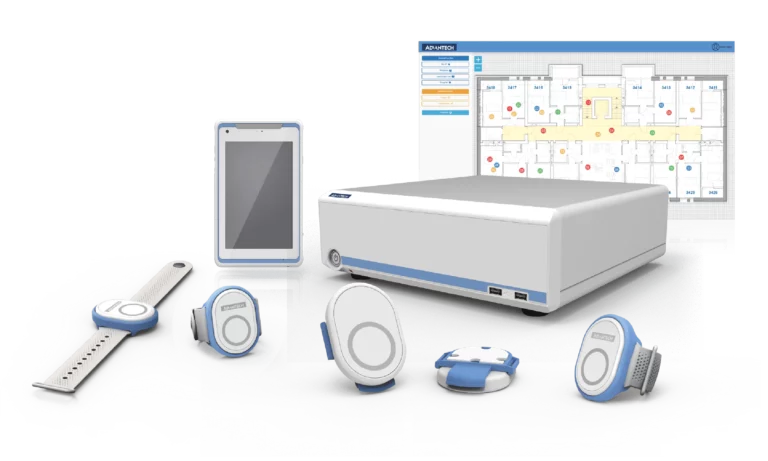 RFID technology has the potential to drastically improve the healthcare industry. RFID reduces medicine forgery, optimizes the clinical trial procedure, increases patient tracking and identification quality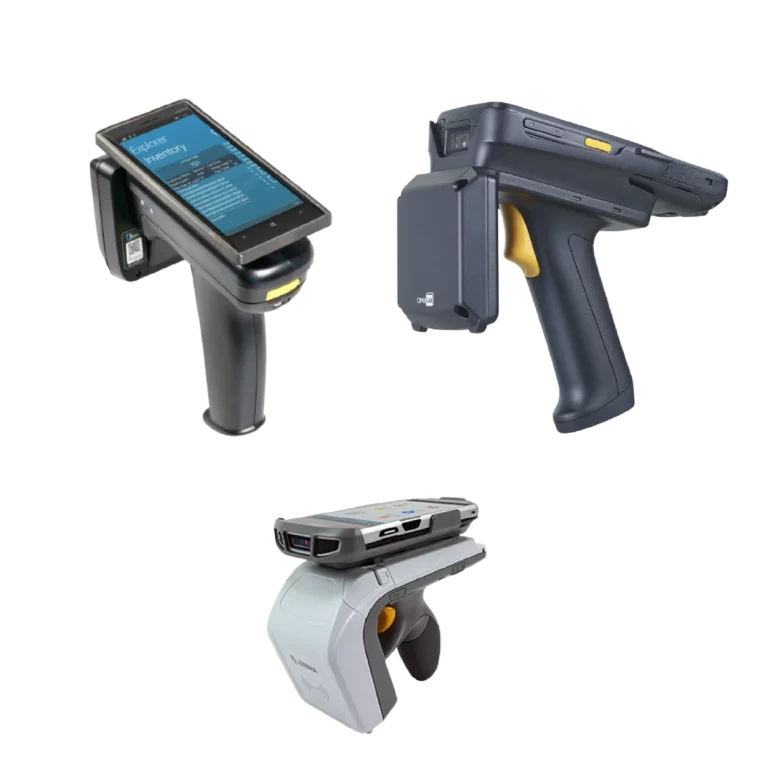 Food quality and assurance are very important to producers and consumers. In the food industry, a few issues are frequently encountered that are brought on by poor supplier communication or delayed deliveries.