Wavetrend's Industrial Asset Tag is an Active RFID Tag that is suitable for tracking and monitoring high-value assets such as plants or vehicles. The IP67-rated glass-filled nylon casing is well-suited to harsh environments that demand a very durable, waterproof Tag. To satisfy specific application needs, a variety of sensor alternatives are available.
Simply fill out the form below and find the document in your inbox.
Suitable for tough environments requiring a robust waterproof Tag

Real-time identification of unique Tags in a large population

Flexible configuration of status updates, together with battery life optimisation

Lifespan of 3 years when transmitting at the standard or greater interval
Product Features & Specifications
Model Options
Standard (TGA)

Motion Sensor (TGA-MS)

Accelerometer (TGA-Kinetic)

Temperature (TGA -Temp)

Intrinsically Safe

Certification (TGA- HZ)
Environment
Operating temperature -20°C to +55°C
Storage temperature -30°C to +60°C
Relative humidity 5% to 90% (non-condensing)
Dimensions
Size 68mm x 36mm x 16mm
Weight 25g
Material
ABS (ultrasonically sealed)
Radio
Transmission frequency: 433.92 MHz
Read range: Up to 150m (actual range is determined by the choice of Antenna used with Reader and the usage environment)
Power
Internally powered by lithium coin cell battery
Accessories
Tag Attachment Kit (TA-TGP) – Packs of 10 + Tamper Alerting Tag Attachment Kit (TA-TGP-AT) – Packs of 10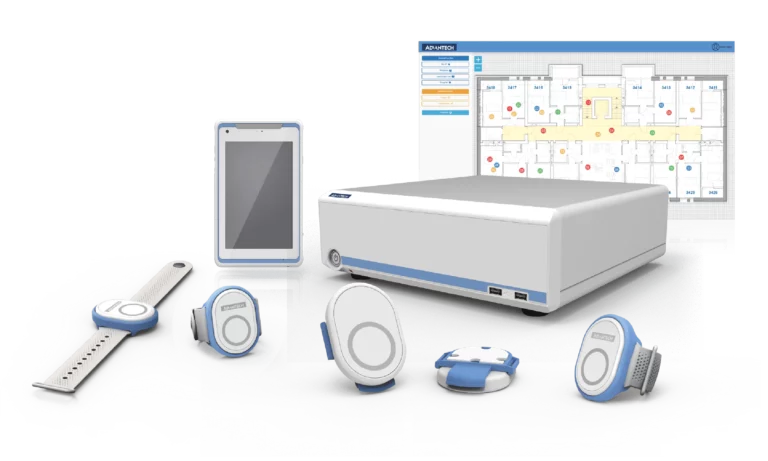 RFID technology has the potential to drastically improve the healthcare industry. RFID reduces medicine forgery, optimizes the clinical trial procedure, increases patient tracking and identification quality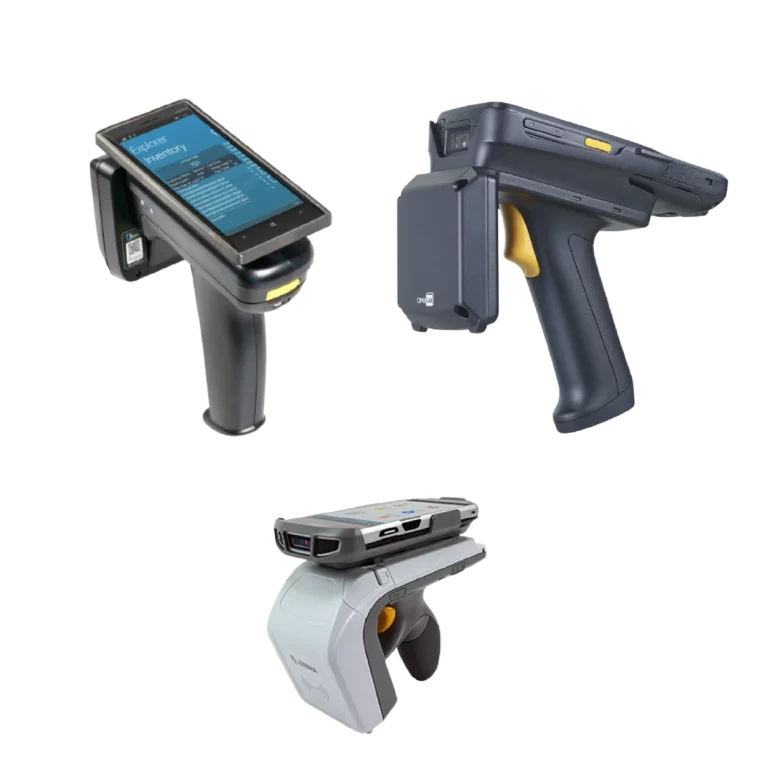 Food quality and assurance are very important to producers and consumers. In the food industry, a few issues are frequently encountered that are brought on by poor supplier communication or delayed deliveries.