SmartNODE SMN-890S Receiver
The Cadi SmartNODE SMN-890S RFID receiver is an integral component of the Cadi SmartSense wireless sensing and location tracking system. The SMN-890S is a POE enabled receiver for receiving data transmitted by all Cadi's active RFID tags and forwarding them via its built-in Ethernet LAN interface to the Cadi SmartSense software engines for processing.
The SMN-890S has a built-in infrared (IR) subsystem that can be configured to broadcast a location beacon periodically. Cadi's IR-enabled active tags (such as the STG-851) capture this beacon transmission and update their locations accordingly. As IR signals do not bleed across walls or ceilings, Cadi's location tracking system eliminates room and floor hopping.
Simply fill out the form below and find the document in your inbox.
Product Features & Specifications
The SMN-890S supports multiple location frequency bands (ASEAN, JP, EU, US)
Designed for both wall and ceiling mounting with mounting accessories
Powered by 12V DC POE or external adaptor with i/o ports for connection to external alert devices (LED beacon or door-access system)
Designed with UHF and IR and is compatible with Cadi's suite of active RFID tags
Robust room level accuracy: The IR subsystem of the SMN-890S is designed to transmit in a manner that fills a room with a uniform and highly readable IR signal so that tags within the room can achieve a more robust and reliable reading of the location beacon when compared to other line-of-sight systems.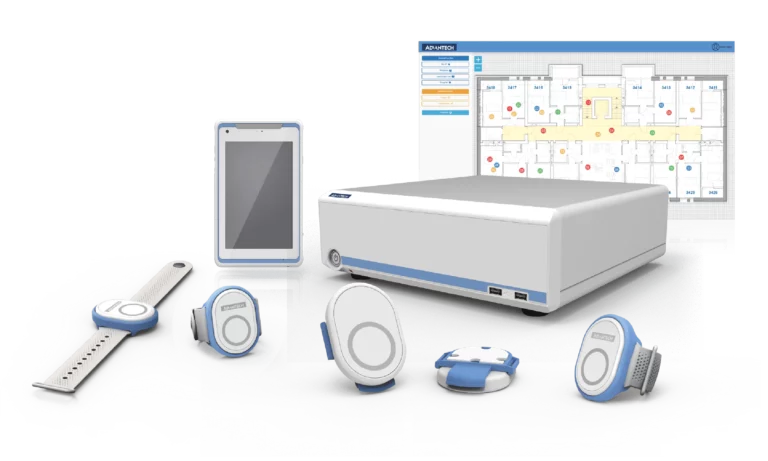 RFID technology has the potential to drastically improve the healthcare industry. RFID reduces medicine forgery, optimizes the clinical trial procedure, increases patient tracking and identification quality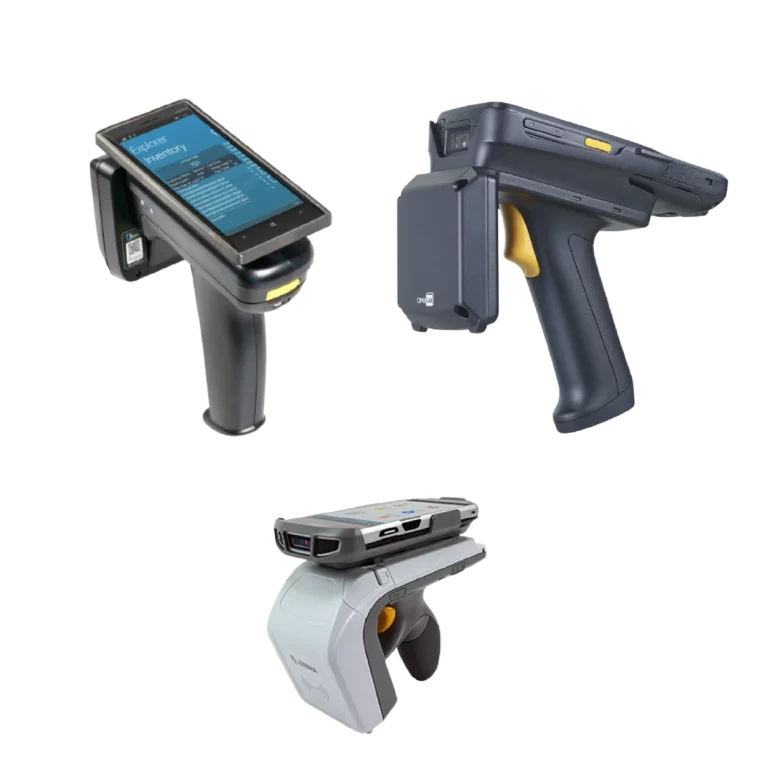 Food quality and assurance are very important to producers and consumers. In the food industry, a few issues are frequently encountered that are brought on by poor supplier communication or delayed deliveries.