The operational process we follow here at Makamat is truly exceptional. Our stellar team of RFID professionals are entirely committed to carrying your project from concept to completion. 
No matter what RFID solution you require, rest assured that Makamat has got you covered. The operational process we follow with our clients is guaranteed to be catered to their very own operational needs.
So, what are you waiting for? Get in touch with our team now and start experiencing the convenience that comes with RFID systems.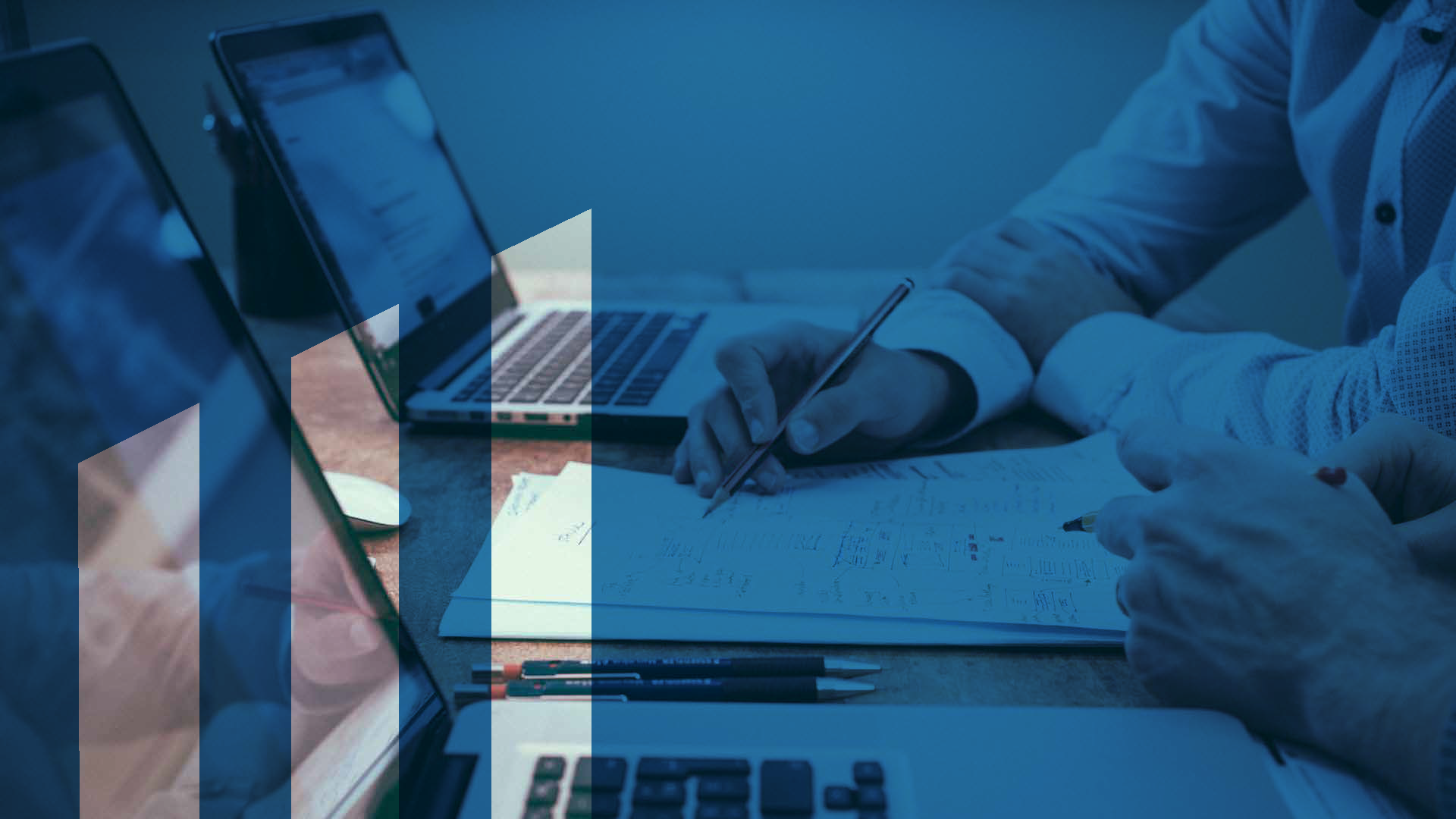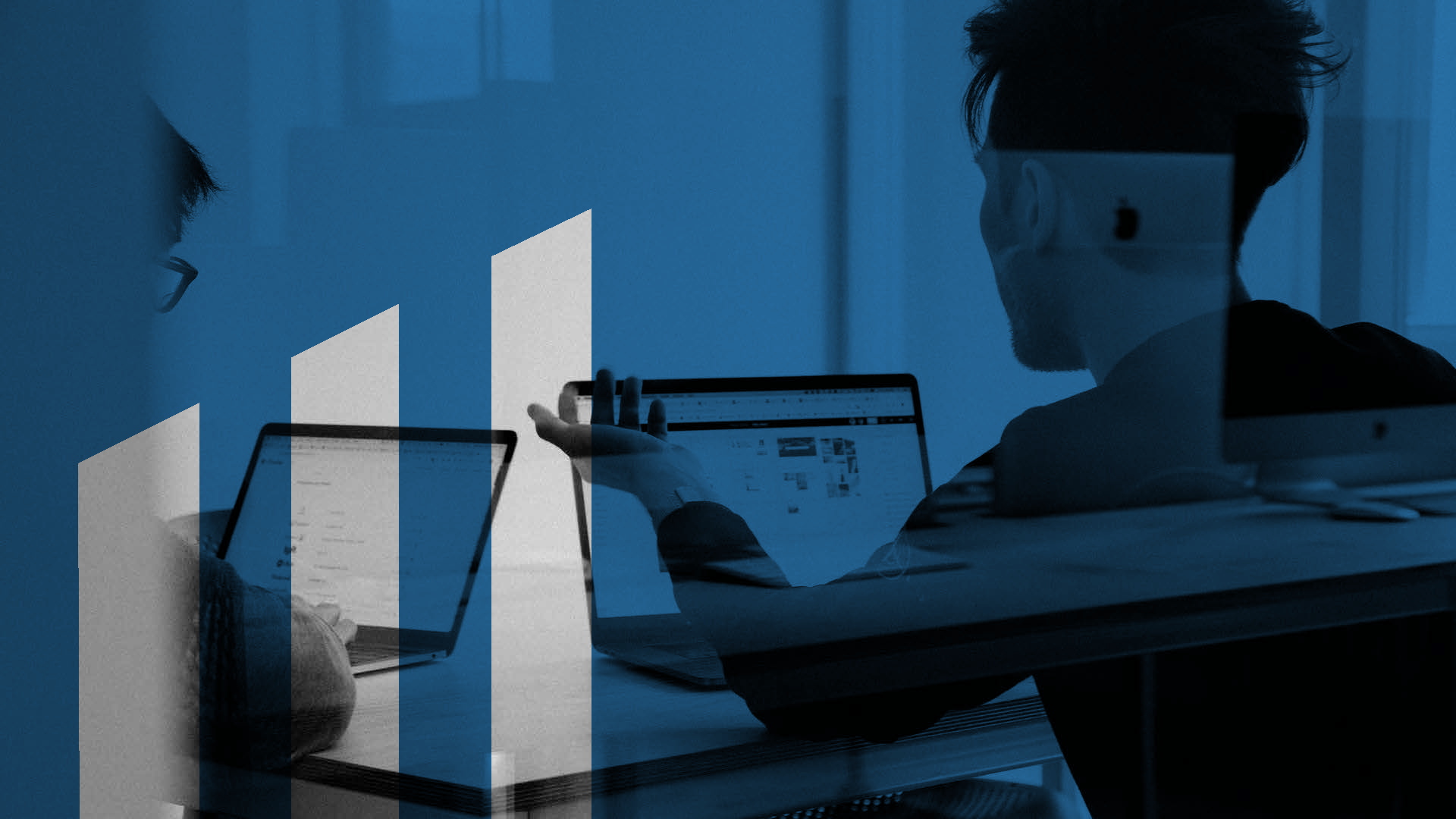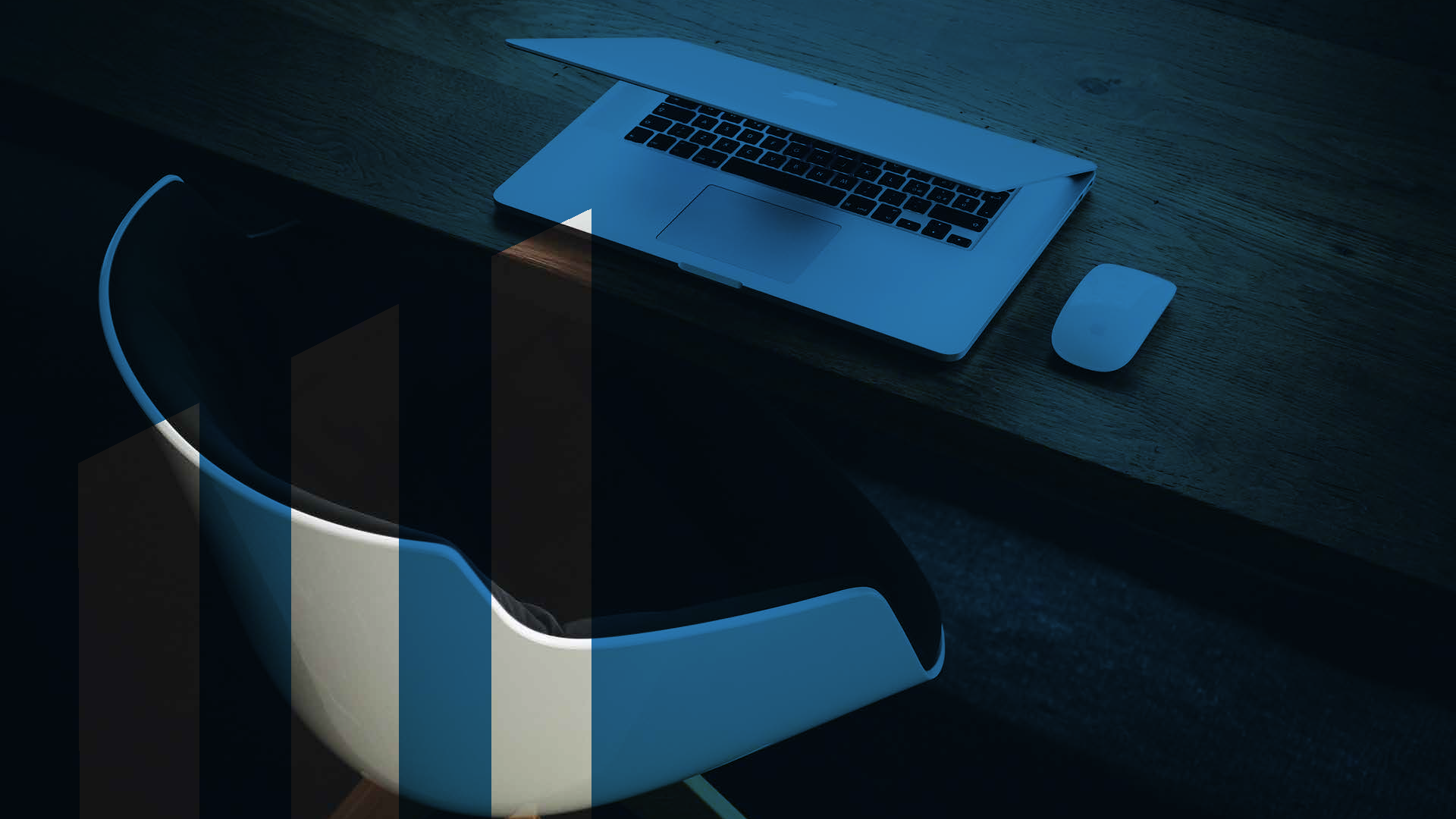 Custom-Made RFID Solutions
Our team of RFID professionals at Makamat are proud to be providing all your businesses with the custom-tailored solutions you need for maximum efficiency. When you decide to work with us, rest assured that your end product would be entirely unique to your operational needs. 
RFID solutions are exceptionally versatile, and they have the ability to be bent and reshaped to fit any workplace operational functionality one might seek. At Makamat, we do not believe in shortcuts. This is why we are entirely dedicated to providing each and every business that seeks out our services with the personalized RFID solutions they need.
We have a highly efficient process in place to ensure that your vision for your RFID systems comes to life.
We have a highly efficient process in place to ensure that your vision for your RFID systems comes to life.
At Makamat, we like to make sure we provide you with the best RFID consultancy services to make sure that you get the best outcome possible. If you decide to choose us for your RFID solutions, rest assured that we will pull through. 
Our process goes as follows:
Our team of RFID experts can provide you with program management. This type of management is meant to help improve your organization's performance. To make sure that your organization's performance is optimized, we run a business analysis which will help us in understanding the process in your business and identify what needs to be changed in how your organization works. 
Next, we like to identify what specifications your organization requires so that we are able to provide an informed decision for the design of the RFID system that will be implemented.
After gaining a solid grasp of what you have in mind for your new RFID tracking solution, we next move on to the design phase. 
Our many years in the business of providing bespoke RFID tracking solutions to businesses have taught us a great deal about what it takes to have an efficient design for operations. Our team of experts will take their time designing your new solution's formula before finally moving to manufacturing and supplying its physical elements.
At Makamat, we have a great relationship with some of the most renowned suppliers in the KSA. Once we have finalized the design phase and have moved on to the supply phase, we get in touch with our trusted contractors to whom we then describe your vision.
Our vendors will undertake the project and hand over the finished supplies that are essential to your project in no time. With the team of experts we work with, it is never a question of quality.
Once we run through the specifications and identify the design of the system, we begin with the implementation. The first part of the implementation process is configuration, which entails making sure that all the parts are arranged and installed properly. The next step is to implement and document how the process has been turning out. Finally, we start testing the system to see if it is working properly.
Then comes the deployment phase. In this step, all the hardware, whether it is a RFID reader or an IoT gateway, are installed.
The final step is to make sure everything is finalized in order to transfer it to the operations team. We begin by training your staff in operating and maintaining the system that is deployed. This is when we would be ready to get every employee in your organization and the suppliers involved in this operation well-equipped to make sure that the system is being deployed at its best. 
To ensure that your RFID system is always in good working order, we have an operations and support crew ready for deployment whenever your business requires it.
Once your new RFID system is installed and running, we will be able to discuss prospective recurring repair and maintenance services. It is critical that we confirm that your new tracking technology is operating at peak accuracy. This is critical because RFID systems supply you with data that is critical to the operation of your firm.
During our routine checkups, we will provide your RFID systems with the maintenance they need for their upkeep. RFID asset tracking systems have  key roles in determining not only the day to day counts of operations, but also their safety. It is solely due to this fact that we need to continuously make sure that RFID functionality is unfazed.
Your relationship with Makamat definitely does not end with the end of your project. When you decide to come to us for your RFID solutions, you can rest assured that you would be receiving an all-comprehensive package. Our team will offer you an extended warranty that guarantees the proper continuity of your operations once we are done with your new RFID system.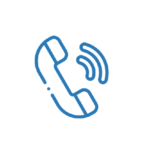 If you have been looking for the perfect tracking system to make your business operations flow smoother, then look no further than Makamat's RFID solutions. With our RFID tracking systems, you can rest assured that each and every asset of yours is well accounted for. 
So, what are you waiting for? Get the RFID asset tracking system your business and assets need, and experience the many perks that come with having such a flawless system in place. Kindly fill out our contact form, and a member of our team will be in touch with you shortly.