Take your operations to the next level with state-of-the-art RFID products!
Improve efficiency and effectiveness with RFID products suitable for every need.
Whether you are a manufacturer or wholesaler, your competitors are relentless. Assets can easily be misplaced or damaged, which inevitably leads to higher costs and wasted time. We exist to make your lives easier – with our RFID tags, readers, encoders, and printers, you will always know the whereabouts and conditions of your assets.
Companies involved in RFID have developed unique technology that enables RFID to be integrated into metal items as well as affixed to metal surfaces. Metal interference won't be a problem as long as you select the appropriate RFID hardware for your environment and purpose.
Our selection of tough on-metal RFID tags and labels are ideal for projects involving metal surfaces. Our metal mount RFID tags are excellent for asset tracking, work-in-process, and returnable container systems since they can be used on a variety of metal surfaces.
When browsing through our categorized product pages, keep an eye out for metal-compliant features!
With decades of experience and innovation, we proudly and confidently say that we are the leading RFID solution provider in the KSA. Unleash your full potential now!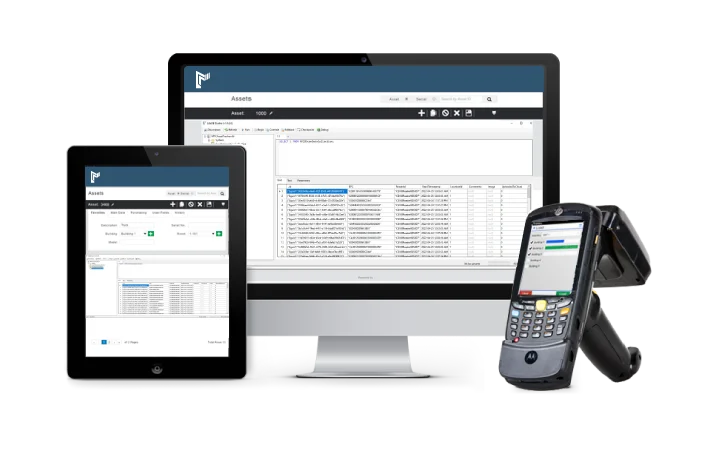 Time is money, and saving on both has never been more straightforward
Automating the management and location of physical assets is possible using RFID Asset Tracking. RFID asset tracking systems will take your equipment management, monitoring, and tracking to the next level.
Since time is literally money, Radio-Frequency Identification technology uses all its potential to make sure that activities flow more efficiently and effectively for organizations.
Leverage RFID technology to enhance your institution's safety and productivity
RFID technology has the potential to drastically improve the healthcare industry. RFID reduces medicine forgery, optimizes the clinical trial procedure, increases patient tracking and identification quality, facilitates inventory management, enhances communications between patients and healthcare professionals, and eliminates the danger of delivering the wrong prescriptions.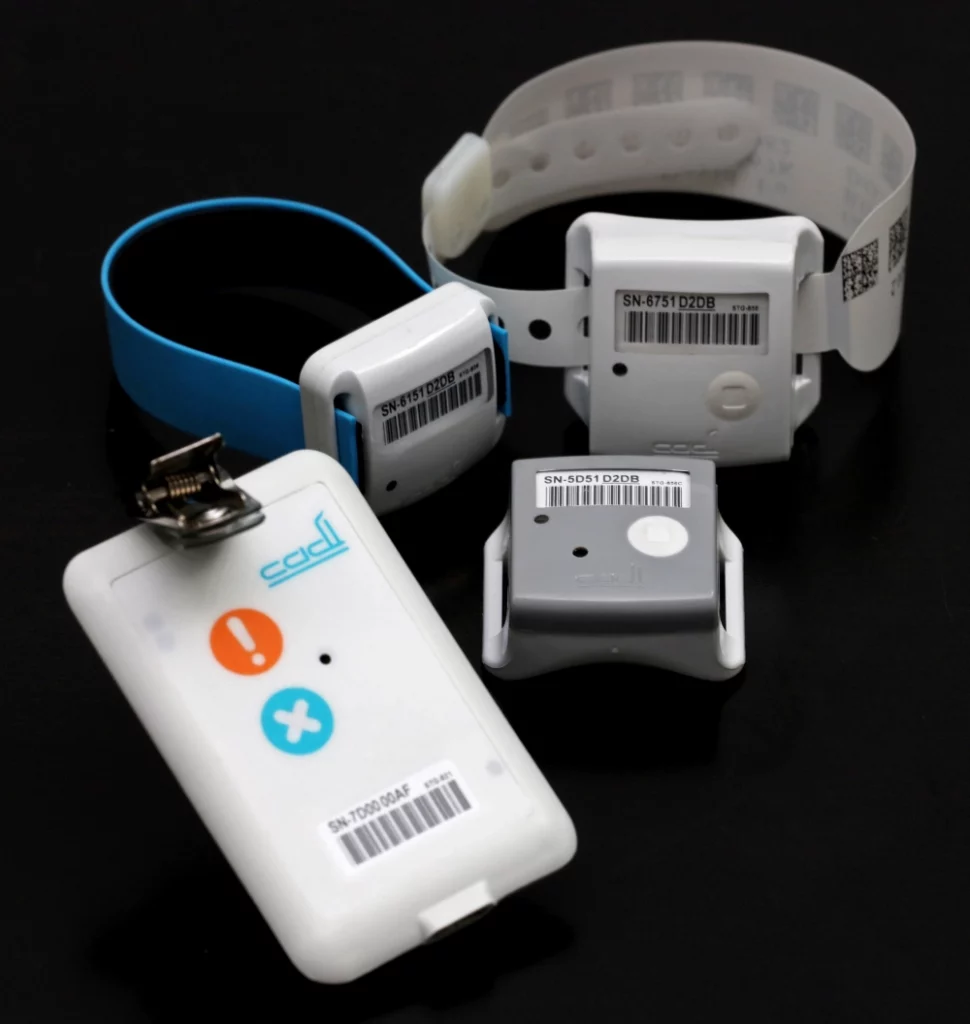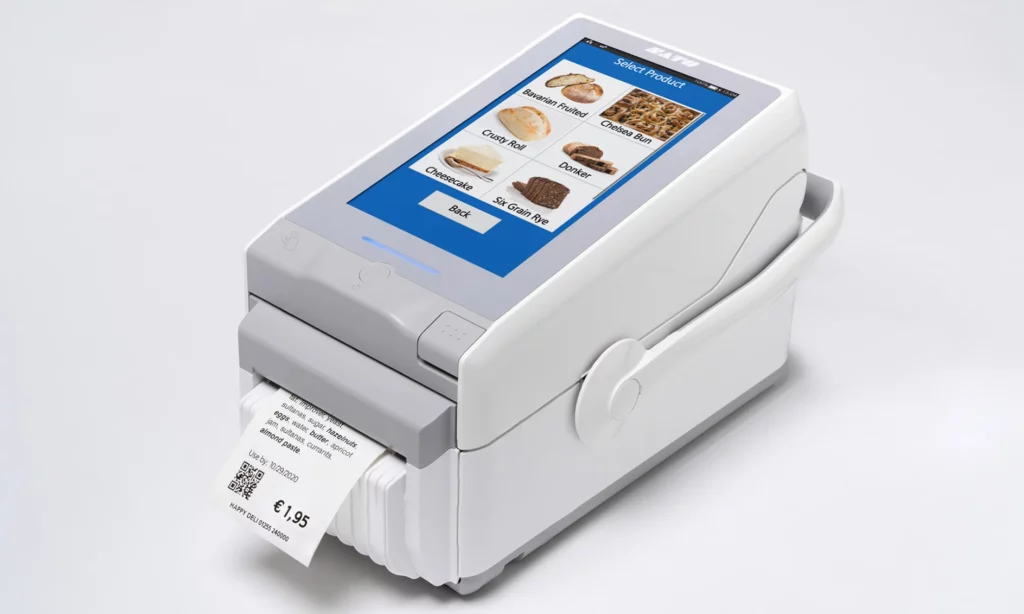 Going the extra mile to ensure food safety must be any company's top priority – make it yours to save lives
Food quality and assurance are very important to producers and consumers. In the food industry, a few issues are frequently encountered that are brought on by poor supplier communication or delayed deliveries. Because of this, RFID technology in food operations is crucial.
RFID for Food Safety is a vital instrument for food operations. RFID's efficiency can help stimulate the evolution of food delivery strategies.