SmartTAG STG-856 Patient Tag
Cadi's SmartTAG STG-856 active RFID tag is primarily used for patient tracking solutions. The tag is issued to all patients. It is also used for infant safety applications in a hospital. The tag is issued to all mothers and used for matching verification with Cadi's STG-836 infant tag in the SmartSense infant safety application.
The SmartTAG STG-856 Patient Tag gives Real-time Location Tracking Solution. Together with Cadi's SmartNode receivers and exciters, the STG-856 provides for real-time location tracking and monitoring of the patient up to room-level accuracy.
Simply fill out the form below and find the document in your inbox.
Product Features & Specifications
The STG-856 supports multiple location frequency bands (ASEAN, JP, EU, US)

The tag's LED indicator and audio provide automatic verification status when the tag is in close proximity to a Cadi infant SmartTAG

The tag is also equipped with a push button for on-demand verification checks by the wearer

A conventional hospital wrist strap is used for wearing the tag on the patient's wrist

The STG-856 tag is waterproof and powered by a user-replaceable coin-cell battery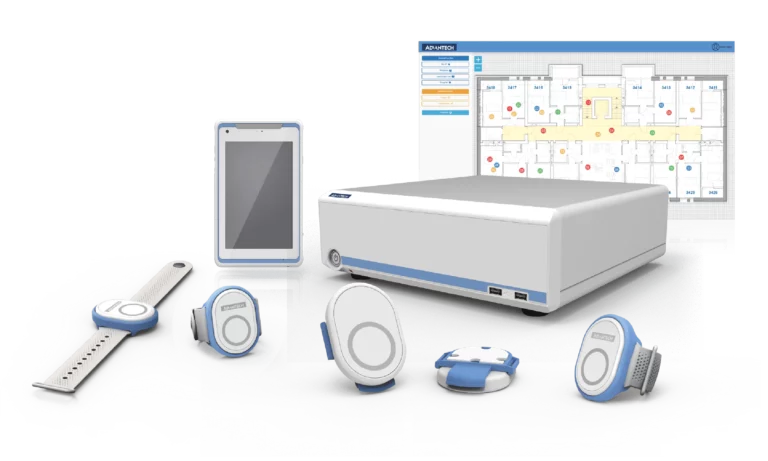 RFID technology has the potential to drastically improve the healthcare industry. RFID reduces medicine forgery, optimizes the clinical trial procedure, increases patient tracking and identification quality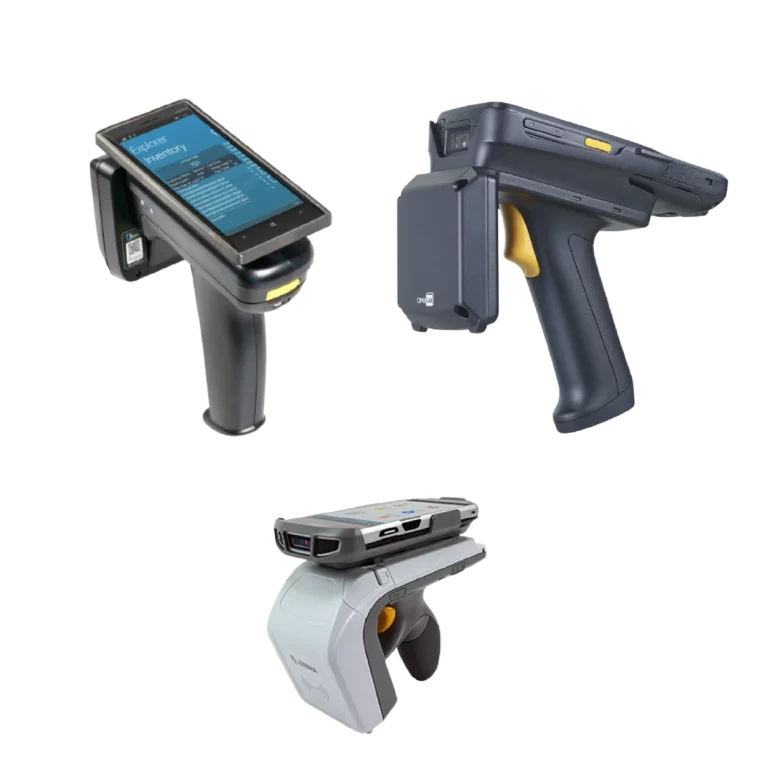 Food quality and assurance are very important to producers and consumers. In the food industry, a few issues are frequently encountered that are brought on by poor supplier communication or delayed deliveries.