From Farm to Fork.
Providing Uniform Mechanism For Product Data and Food Operation. Food Traceability at its best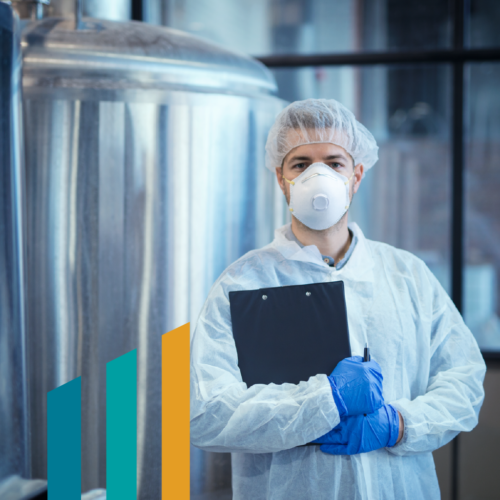 What is RFID for Food Safety?
RFID for Food Safety is typically used to track items across the supply chain and create operational benefits, recognizing the need to increase supply chain visibility and, eventually, traceability. RFID for Food Safety Systems can assist operators in intercepting potentially dangerous food before it reaches their customers since they would have access to real-time information about what's in store, thus allowing them to take preventative measures more quickly.
Because it minimizes the need for human procedures, RFID for Food Safety is a vital instrument for food operations. When Food Safety RFID systems are utilized for cycle counts, for example, warehouse workers may be more suitably distanced and freed up to conduct other jobs.
RFID's efficiency can help stimulate the evolution of food delivery strategies. RFID can help with everything from assuring location-based accuracy for last-mile food delivery to powering healthy vending machines in places like hospitals, for instance, when cafeterias are closed.
An RFID for Food Safety System functions as a PC-less, online, or standalone printer. These devices are also compatible with SATO Online Services (SOS), a cloud-based proactive maintenance solution that provides prompt support and eliminates unnecessary operational downtime.
The main challenges facing businesses regarding food safety are: 
High amounts of food waste due to improper labeling

Difficulty issuing food label mandates with regulation

Numerous items and categories that leads to a complex label printing operation

Concern if the correct label has been issued in the factory or store

Uncertainty regarding whether or not on-site printers are using the latest label data

Complex database update takes time and manpower

Too costly to build the necessary systems to centrally manage data

Handwritten labels take a lot of time and lead to quality and safety issues 

Training new staff is time-consuming and there's uncertainty about the procedures
How Does RFID for Food Safety Work?
RFID for Food Safety is utilized to automatically calculate and print best-before and use-by dates, allergens, and secondary shelf-life compliance information for individual products and ingredients, based on its internal product database. It ensures data accuracy at all times by easily updating the database from the server via a USB memory stick, USB and LAN PC connection, or automatically via WLAN.
In addition, Food Safety RFID systems have label usage tracking as a feature, allowing your team to verify whether food safety procedures are being adhered to.
The main reasons behind why businesses tend to use a Food Safety RFID system are: 
​​1. Compliance with audit checks They will be audited every quarter or half-year and will face a penalty or frequent checks by the authorities if they do not comply.
2. Efficiency and productivity of employees With the correct method in place, the team's efficiency will improve, resulting in increased production in the operation.
3. Understanding the pain points in their operation Learn about the prominent problems the business is facing at the moment and analyze the data to identify patterns and reach solutions.
4. Eliminate human error and reduce food waste You may reduce food waste and the danger of incorrect labeling due to human mistakes by using adequate and correct RFID labeling.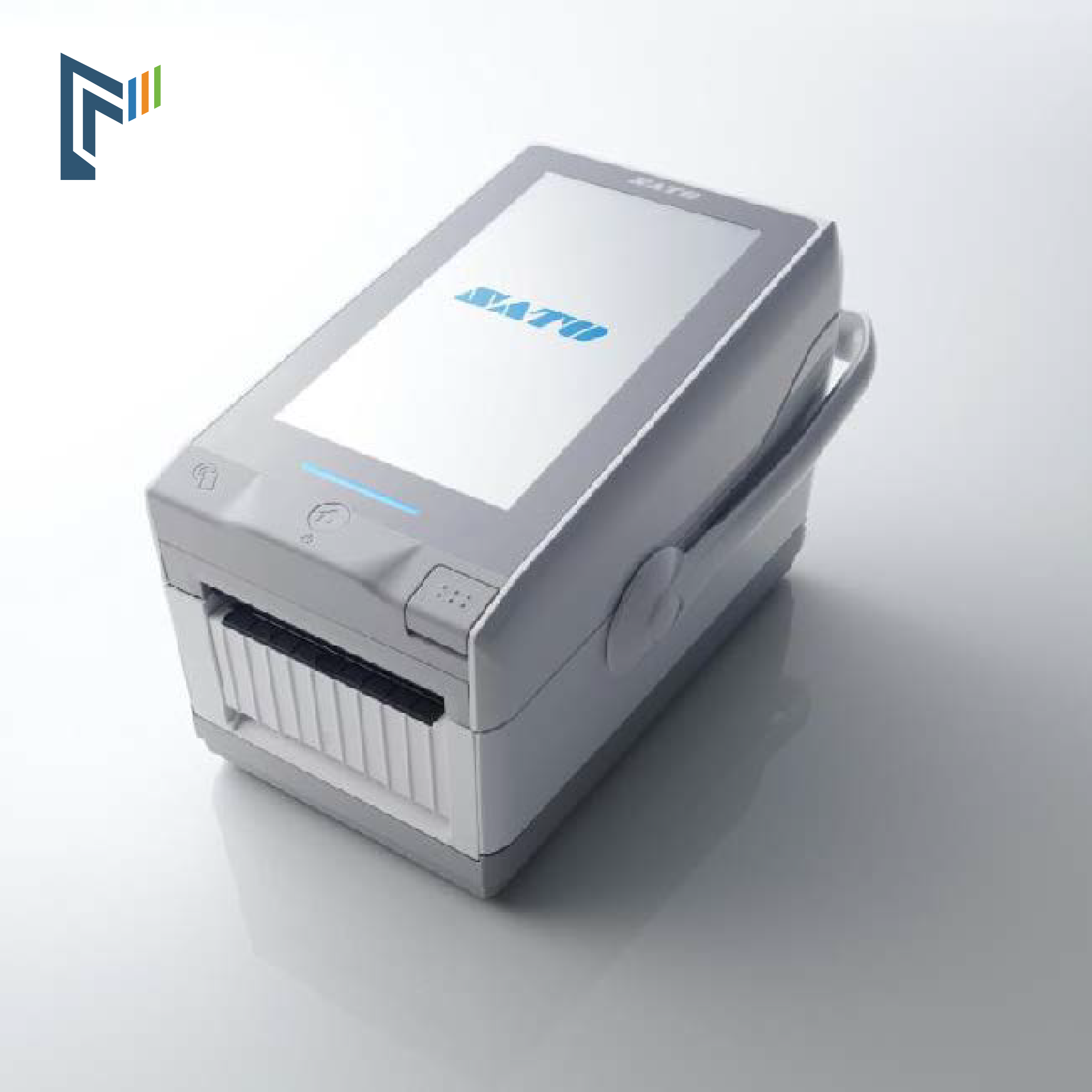 Add Your Heading Text Here
RFID for Food Safety Benefits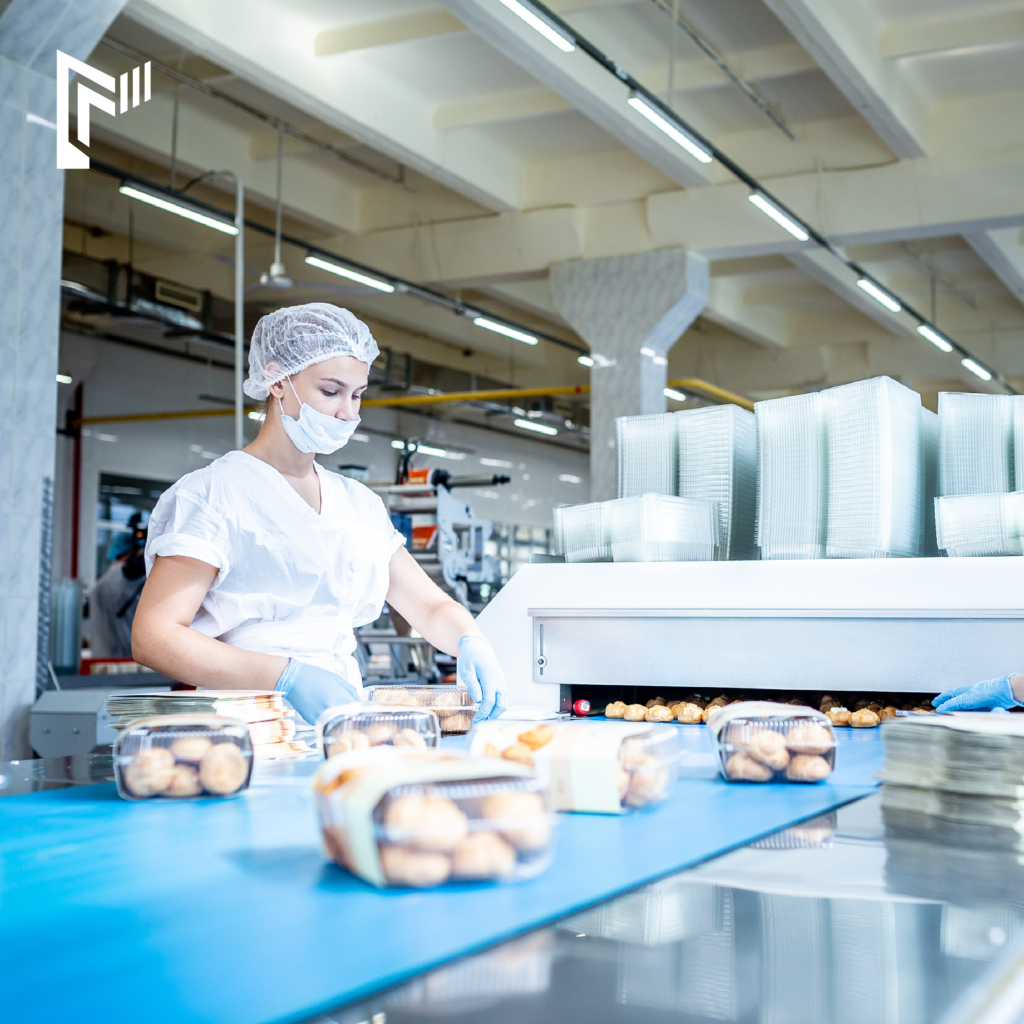 All supply-chain partners with RFID readers can improve their real-time picture of the product as it goes from stop to stop when RFID tags are employed. The operators can then use RFID scanners in their facilities to figure out what they have for sale. 
Food Safety RFID systems bring various benefits to any restaurant/food operation, and here are the most popular benefits: 
Comply with food safety standards and reduce the total cost of ownership
Improved efficiency, productivity, and reduced costs
If you're looking for the best tracking solution for your kitchen, restaurant, or wide-scale food operation, then look no further than RFID. Here at Makamat, we are entirely dedicated to providing you with RFID for Food Safety solutions to keep your products, equipment, and investments safe and up to all regulations and standards.
So, what are you waiting for? Get in touch with us now, and start getting your assets the attention they deserve. Take a moment to fill out our contact form, and a member of our team will be in touch with you shortly.