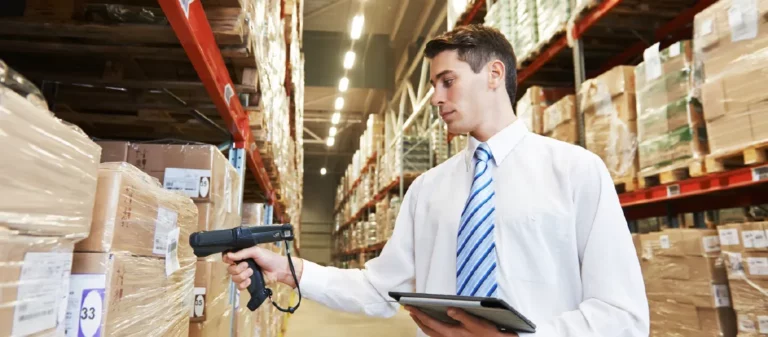 Time is money, and saving on both has never been more straightforward
Automating the management and location of physical assets is possible using RFID Asset Tracking. RFID asset tracking systems will take your equipment management, monitoring, and tracking to the next level.
Since time is literally money, Radio-Frequency Identification technology uses all its potential to make sure that activities flow more efficiently and effectively for organizations. By way of illustration, RFID asset tracking solutions can easily and automatically trace goods and products and input any data related to them.
All RFID systems require some sort of software. Software enables the reader to work with RFID tags and communicate with them. It also enables the data gathered from tag reads to be displayed, communicated, saved, and used in various ways, such as to prompt other systems to carry out certain activities. In the end, software can be as basic or complicated as the RFID solution demands.
For more information about our RFID Software, click here.
You can utilize asset tracking systems to assist in gathering and preserving information on any valuable asset that your company possesses. This information consists of upkeep logs, asset usage, geographic location, related expenses, and downtime. The assets you need to track are:
Construction equipment
Fleet vehicles
Machinery and
manufacturing equipment
Office supplies
Computer hardware and peripherals
Furnishings
Signage
Tools
Construction supplies
Cabling
N.B. Asset Tracking products are also compatible with Supply Chain Management, Industrial Safety, and Retail.
RFID Asset Tracking Products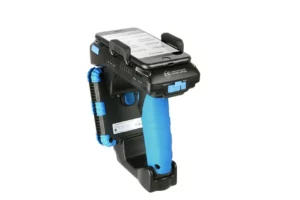 CS108 Asset Tracking Solution
CS108 is the best in class read range UHF RFID Bluetooth sled reader in the market. It works with all Android phones, iPhones, and Tablets. It enables fast inventory of items in business processes where fixed reader class performance is required in a portable device.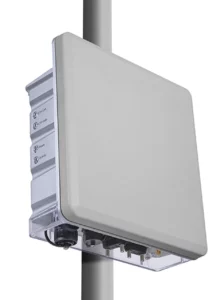 CS203x Intelligent Reader
CS203x is the next generation of intelligent fixed readers from CSL. Offering an event engine with multiple layer nested logic for full embedded business automation. The CS203x offers an edge server to allow easy HTTP access for configuration, status monitoring, and direct RFID inventory.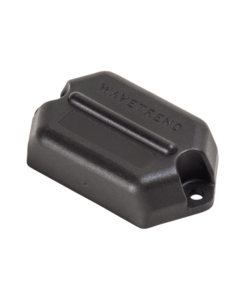 Wavetrend's Industrial Asset Tag is an Active RFID Tag that is suitable for tracking and monitoring high-value assets such as plants or vehicles. The IP67-rated glass-filled nylon casing is well-suited to harsh environments that demand a very durable, waterproof Tag. To satisfy specific application needs, a variety of sensor alternatives are available.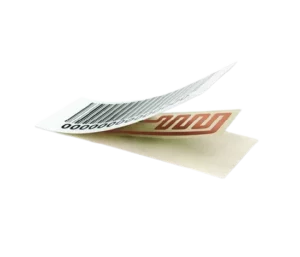 Passive RFID UHF Asset Tags
There are many types of passive UHF tags that you can choose from based on your needs,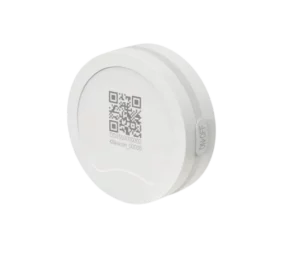 Bluetooth Low Energy (BLE) tags, also called beacons, are compact Bluetooth hardware devices which are used to trace individuals, items, or vehicles. Beacons are affixed to assets to be monitored or carried by individuals in server-based operations.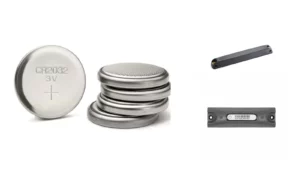 Battery Assisted Passive Tags
Battery Assisted Passive Tags, also known as Semi-Passive Tags are passive tags with an inbuilt battery. They are mostly used to read longer distances and have quicker response times than other passive tags. Using its own on-board battery, it can power up, run the chip, transmit and receive data.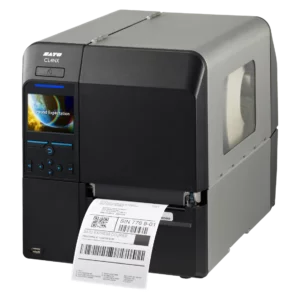 Retail industries need to create smart labels, to attach to crates, pallets and assets. Commonly used in the supply chain for manufacturing and distribution, RFID Printers/Encoders are automated label applicators that save time by automating the tedious procedure of manually encoding each tag.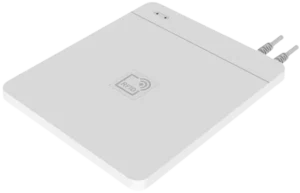 TS100A is a versatile UHF RFID Desktop Reader and Encoder with a fine-tuned antenna providing an accurate reading area that can scan multiple RFID Tags and minimize misreads.