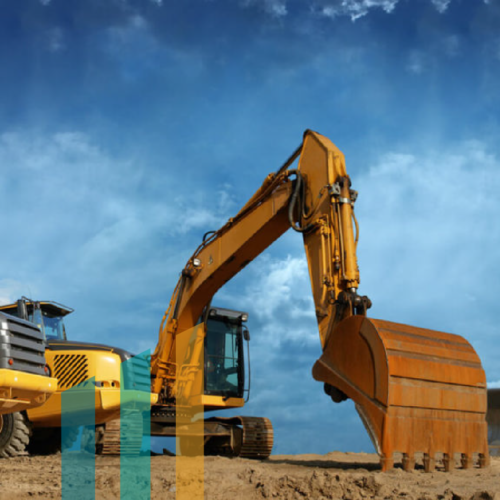 RFID for Industrial
Safety
Facility and Operations Management at your tips.
Quality Assurance and Work in Progress With Sensor Tags
What is RFID for Industrial Safety?
The RFID Industrial Safety System is the easiest, most simple solution for improving heavy mobile equipment safety in your warehouse and distribution centers. There are three main reasons to consider an RFID for an Industrial Safety system.
It is the easiest system to install and set up. It can operate as a standalone system and does not require any software or IT involvement to set it up.

It will significantly increase safety in high-traffic areas where blind spots are a potential hazard.

It can easily be configured to accommodate as much heavy machinery as you need by simply purchasing more RFID tags. Upgrade modules are also available – they provide a real-time location system (RTLS) that will include a map of your facility and the exact position of each vehicle being tracked.
How Does RFID for Industrial Safety Work?
RFID for Industrial Safety uses active RFID tags and readers along with lights and sirens to warn pedestrian traffic as well as other vehicles that your heavy machinery is approaching a blind spot or designated area. The RFID reader is affixed to the vehicle. The tag is worn by the pedestrian and seen by the readers moving throughout the facility. The system triggers lights and sirens to turn on in time to warn of incoming traffic or possible collisions. 
The system can support multiple connections to sirens and warning lights. Each reader can be configured to trigger a warning based on parameters that you set. The system can operate as a standalone solution or it can be set up to connect to your company's network, be it cabled or wireless.
How Does RFID for Industrial Safety Improve Your Operation?
You cannot make the machines safer, but you can certainly make them safer to be around. Heavy-machinery operators have a lot to pay attention to: they need to lift heavy loads without dropping them, navigate narrow aisles, avoid obstacles, and they have to do it all very quickly. 
The problem is, with forklifts, for example, that they're notoriously hard to see out of. Large boxes can block the front, forcing the driver to rely on small mirrors to see the back, and the whole design is riddled with blind spots. Our RFID Industrial Safety System simultaneously drives multiple warning technologies such as lights, sirens, and buzzers to notify those around of an upcoming vehicle. 
This solution can also start a camera to record the event that triggered the alert. This data can be used to further improve safety in the warehouse by identifying the hazards that lead up to the error condition.
RFID for Industrial Safety Features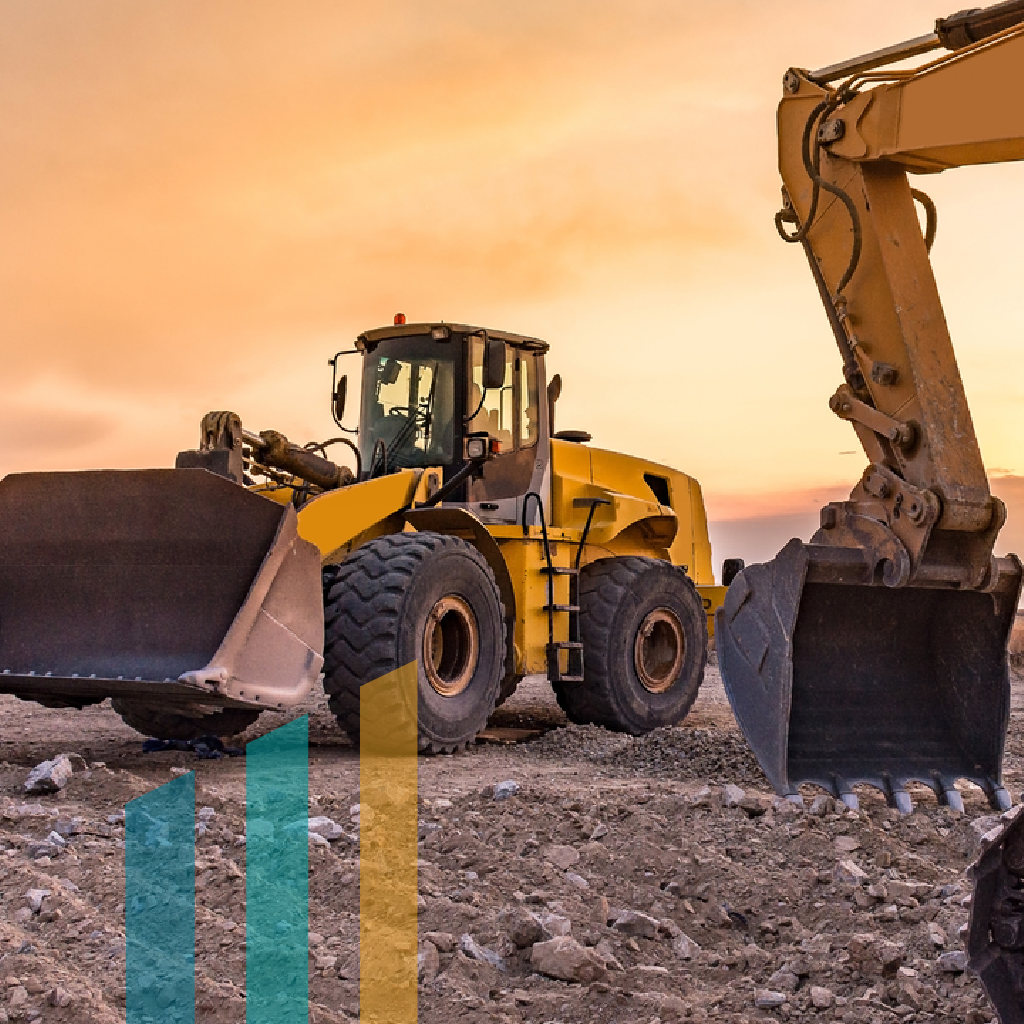 RFID for Industrial Safety Applications
Manages access control
Controls machine access
Makes machine tool manufacturing more accurate
Manages access control
Access rights must be regulated in production facilities, secure laboratories, corporate entrances, and public buildings. RFID technology is used to do this. Passing an RFID tag across a scanner allows authorized workers access to a specific location.
Controls machine access
Makes machine tool manufacturing more accurate
RFID for Industrial Safety Benefits
You can reduce human error and redirect your team's attention to other duties while still gathering essential data. More and better data can be collected without raising costs or affecting output.
You can manage some severe applications with RFID chips and tags. End-to-end traceability is a possibility. With reliable data, you will easily pass audits. As more consumers and regulations require end-to-end traceability, this becomes crucial.
Real-time information is an important advantage of RFID for Industrial Safety. You can see where an asset is in the warehouse at any time. You aren't wasting time looking for information in the warehouse before giving an estimate. That information is already at your disposal. You can use RFID to build up APIs and data interfaces to automatically feed data to the systems you desire. You may use your mobile device to access information and observe where a material or asset is located in real-time.
Optimize Where You See Fit
The real-time data your RFID collects is a great place to start improving operations. Consider using RFID to measure how often a tool is used in order to properly schedule repair and maintenance. Another possibility is RFID tagging of raw materials, which would provide real-time insight into their usage and transportation. Better scheduling and production planning are built on this data. Asset tracking may also be used to detect problems in production, procedures, and operations that cause delays or result in poor-quality outputs, and this information can be utilized to optimize operational processes.
If you have been looking for the best method to keep track of all your operation's heavy machinery, then look no further than RFID. Here at Makamat, we are entirely dedicated to providing you with RFID for Industrial Safety solutions to keep your employees, equipment, and investments safe and secure.
So, what are you waiting for? Get in touch with us now, and start giving your assets the attention they deserve. Take a moment to fill out our contact form, and a member of our team will be in touch with you shortly.