SmartTag STG-821W Wi-Fi Tag
The Cadi SmartTAG STG-821W is part of Cadi's range of proven active Wi-Fi tags that are used for location tracking of personnel or staff in a hospital.
Leveraging Cadi's unique tag-to-tag proximity detection technology, the STG-821W can also be configured for contact tracing applications to help organizations accurately track, trace and monitor personnel; including staff, visitors and patients coming into proximity contact with each other.
Simply fill out the form below and find the document in your inbox.
Product Features & Specifications
Low battery drain beacon mode – The STG-821W uses the Cisco CCX light-weight beacon mode that reduces battery drain significantly.
Tag-To-Tag communication – The STG-821W has tag-to-tag contact tracing capability. The tags can be deployed in an epidemic or other emergency situations to capture the wearer's contact episodes to help organizations better manage such outbreaks or emergencies.
Motion Detection – Built-in motion detection capability allows the tag to go into power saving mode when it is not in motion.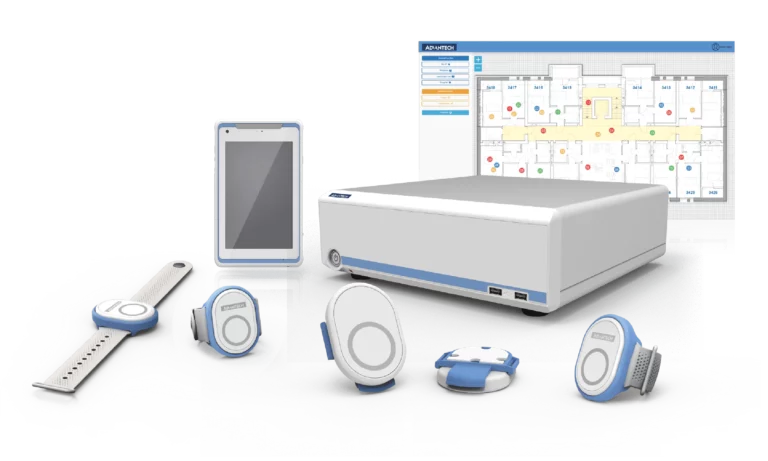 RFID technology has the potential to drastically improve the healthcare industry. RFID reduces medicine forgery, optimizes the clinical trial procedure, increases patient tracking and identification quality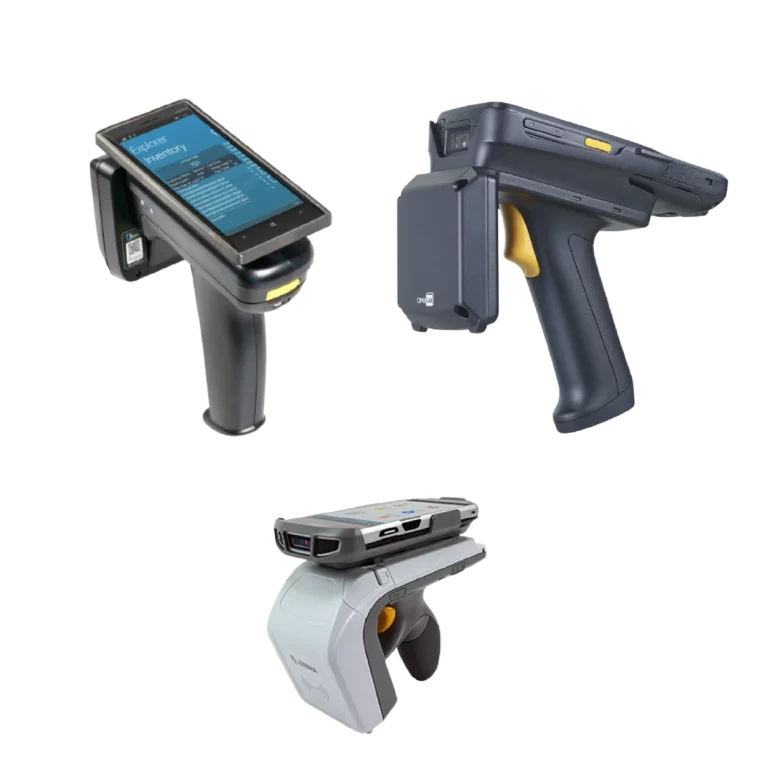 Food quality and assurance are very important to producers and consumers. In the food industry, a few issues are frequently encountered that are brought on by poor supplier communication or delayed deliveries.