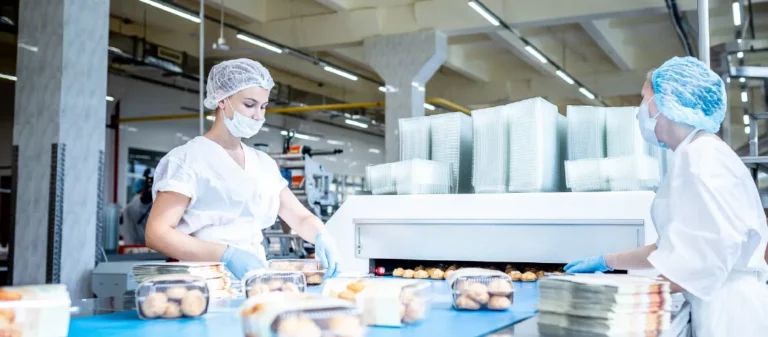 Going the extra mile to ensure food safety must be any company's top priority – make it yours to save lives
Food quality and assurance is very important to producers and consumers. In the food industry, a few issues are frequently encountered that are brought on by poor supplier communication or delayed deliveries. Because of this, RFID technology in food operations is crucial.
RFID for Food Safety is a vital instrument for food operations. RFID's efficiency can help stimulate the evolution of food delivery strategies. RFID can help with everything from assuring location-based accuracy for last-mile food delivery to powering healthy vending machines in places like hospitals, for instance, when cafeterias are closed.
Benefits of RFID in Food Safety
Identification and traceability of food packages and deliveries
Inventory management
Control and counting of merchandise, thereby eliminating errors
Efficiency check in different phases
Shipping and expeditions controls
Packaging recirculation and cycle management for suppliers or customers
RFID Food Safety Products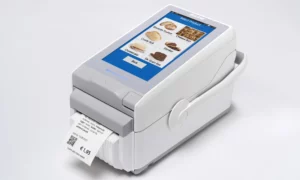 With a 7-inch TFT full colour touch screen, the award-winning SATO FX3-LX is a flexible, next-generation label printer suitable for a wide range of industries, including Food, Retail, Manufacturing and Logistics. FX3-LX's Application Enabled Printing (AEP) platform allows the device to be used as a PC-less, online or standalone printer.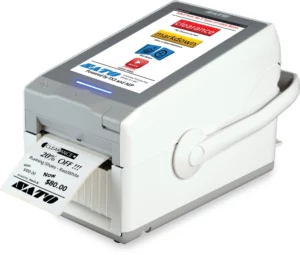 The adaptable FX3-LX, which is intelligent, programmable, and independent, may be used anywhere in the food industry for stand-alone label printing applications or as a mounted or desktop printer.
When experiencing problems of difficulty to issue food label mandates with regulation, many items and categorising leading to inability to correctly label operations and worry about the correctness of the label, then go for the FX-L3.