Battery Assisted Passive Tags, also known as Semi-Passive Tags are passive tags with an inbuilt battery. They are mostly used to read longer distances and have quicker response times than other passive tags. Using its own on-board battery, it can power up, run the chip, transmit and receive data.
The embedded battery in a BAP tag is activated when it receives an RF signal from an RFID reader, which powers the tag's RFID Tag IC and any sensors or actuators. Backscatter is then used to transmit the RFID tag data to the RFID reader.
The Confidex Survivor B is a BAP Tag that possesses good resistance to any aggressive effects, such as low temperatures, dirt, and moisture. This semi-passive tag will read data of long distances and send responses to the reader in real time.
Confidex Survivor B has a specific design that also allows plastic or metallic cable ties to be used for fixing. The system design makes the positioning of readers and antenna less critical.
Simply fill out the form below and find the document in your inbox.
Product Features & Specifications
Device Type
RAIN RFID / EPCglobal Gen2
Operational frequency
EU 865 – 869 MHz, US 902 – 928 MHz
Weather ability
Good, including UV-resistance and sea water
EPC memory content
Unique 96 bit EPC encoded as a default
Air interface protocol
EPCGlobal Class3 Gen2, compliant with:
EPCGlobal Class 1 Gen2 (ISO 18000-63)
AIAG B-11
ATA Spec 2000 Low memory tag
ISO 18000-64 Type D (TOTAL) with special request
Operating temperature
-20°C to +65°C / -4°F to +149°F
Application
Logistics, Manufacturing, Retail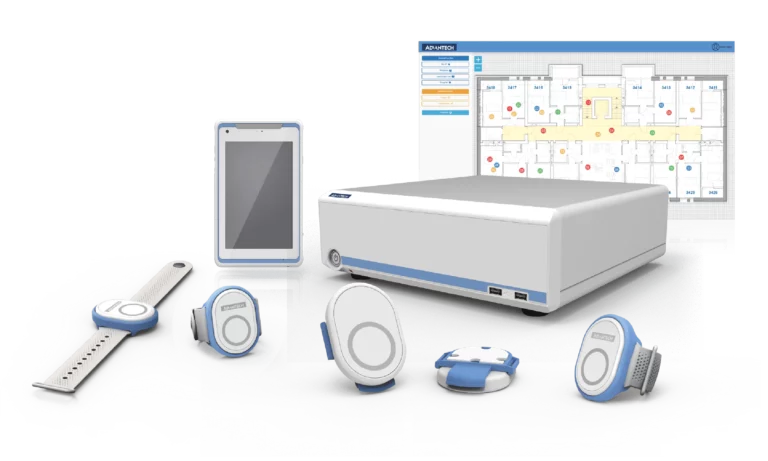 RFID technology has the potential to drastically improve the healthcare industry. RFID reduces medicine forgery, optimizes the clinical trial procedure, increases patient tracking and identification quality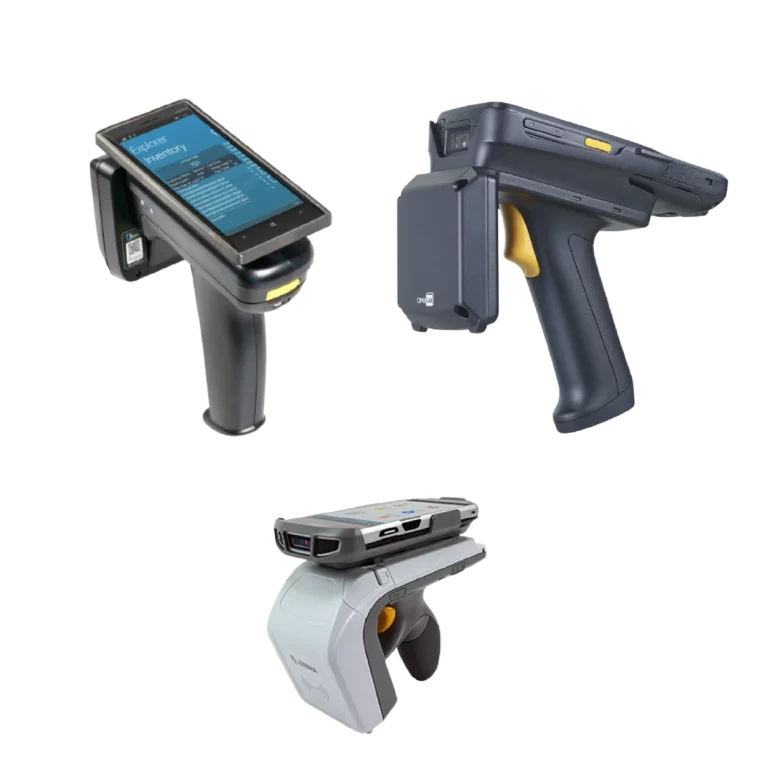 Food quality and assurance are very important to producers and consumers. In the food industry, a few issues are frequently encountered that are brought on by poor supplier communication or delayed deliveries.