It can be challenging to mount or insert RFID tags on metal. Metal surfaces reflect radiation from RFID readers and interfere with the antennas of RFID tags, making it impossible for the tag to receive power and transmit data. However, with Makamat, it is possible to place RFID tags on metal surfaces thanks to our tried-and-true solutions.
These flexible tags on metal are the best alternative for big volume applications in manufacturing, IT, and industry since they are inexpensive. RFID for Metal Tags can be either printed or engraved.
Use cases:
Metal Assets
Logistics containers
Vehicles (entry/exit control)
Simply fill out the form below and find the document in your inbox.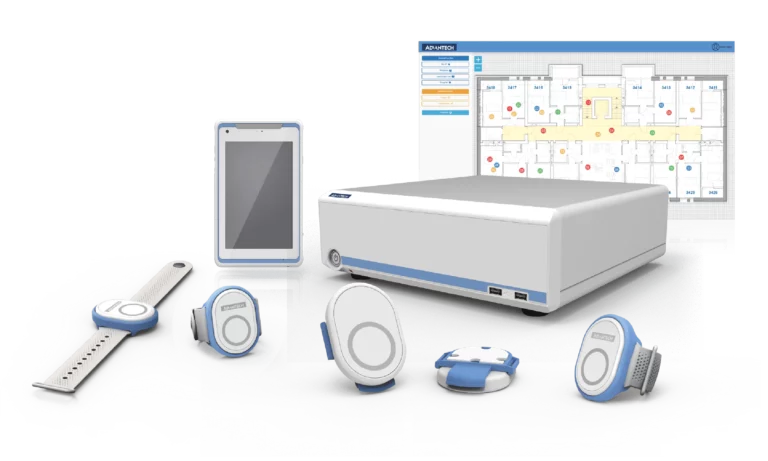 RFID technology has the potential to drastically improve the healthcare industry. RFID reduces medicine forgery, optimizes the clinical trial procedure, increases patient tracking and identification quality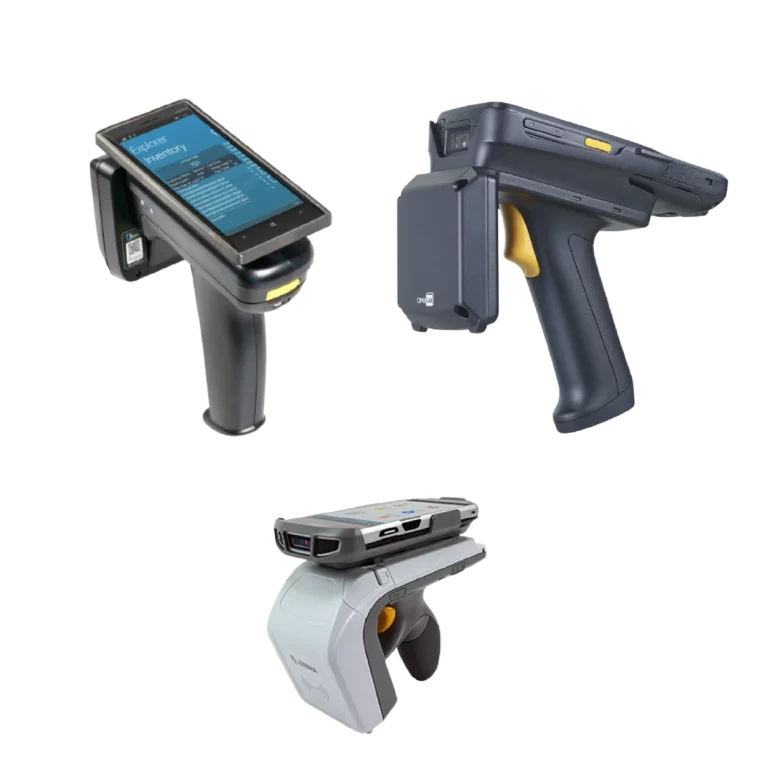 Food quality and assurance are very important to producers and consumers. In the food industry, a few issues are frequently encountered that are brought on by poor supplier communication or delayed deliveries.