CS203x Intelligent Reader
CS203x is the next generation of intelligent fixed readers from CSL. Offering an event engine with multiple layer nested logic for full embedded business automation. The CS203x offers an edge server to allow easy HTTP access for configuration, status monitoring, and direct RFID inventory.
Offering cloud server connectivity for fully synchronized ubiquitous operation anywhere, and allowing remote installation and configuration (demonstration purpose only, users can use sample source codes to port to their own cloud). CS203x has a rich API compatibility portfolio, including the CSL HTTP/HTML protocol with full event Protocol and MACH1 Protocol.
Simply fill out the form below and find the document in your inbox.
Product Features & Specifications
Dimensions and Weight
Length: 266mm (10.47in)
Width: 266mm (10.47 in.)
Thickness: 105 mm (4.13 in)
Weight: 3.15 kg
Edge Software
Edge server with intelligent event engine, and accepting 4 API's: CSL HTTP/XML, CSL Unified, LLRP and MACH1
Operating System
Linux
Processor
Dual Core Arm Cortex® -A9, 1GB DDR3 RAM, 16GB flash
Read Range of RFID
Read distance up to 22 meters (tag and environment dependent)
Protocol
ISO18000-6C, EPC UHF Class1 Gen 2 Dense Reader Mode available (Class 3 Gen 2 compliant)
Frequency Range
One of the following: 865-868 MHz, 865-867 MHz, 902-928 MHz, 922-928 MHz, 920-925 MHz, 915-922 MHz
External Control
4xGPO and 4xGPI, Optically Isolated, additional isolated 12v output
Sales & Support, America 1 (808) 205-0321
Environment
Operating Temp: -20° C to 50° C (-4° F to 122° F° )
Storage Temp: -40° C to 85° C (-40° F to 185° F° )
Humidity: 98% Non-condensing
Connectivity
Ethernet
Power Supply
DC Supply (12V,5A), or PoE+(IEEE802.3at) (will only work with PoE "at")
Dust & Water Proof
IP68
Mounting Style
100 x 100 mm VESA M6 Threaded Holes (M6 Screws provided)
Antenna Polarization
Circular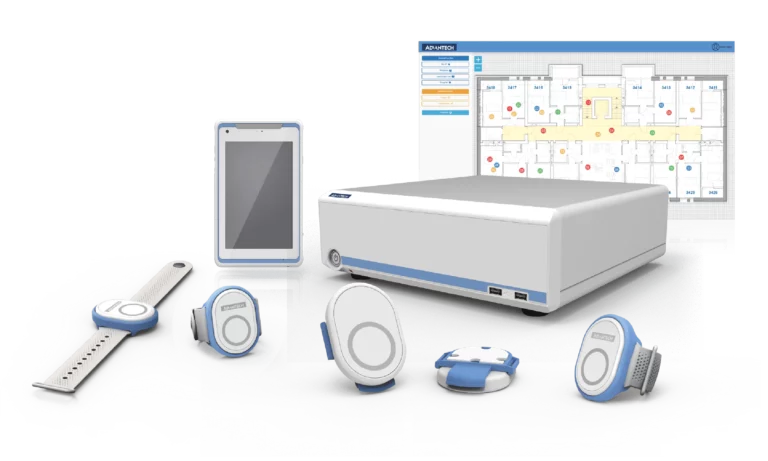 RFID technology has the potential to drastically improve the healthcare industry. RFID reduces medicine forgery, optimizes the clinical trial procedure, increases patient tracking and identification quality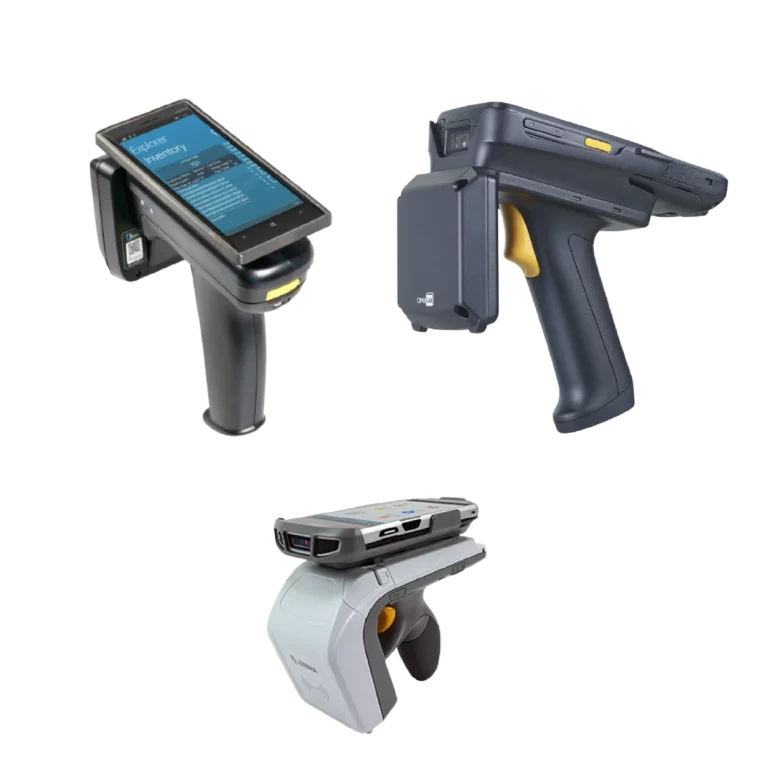 Food quality and assurance are very important to producers and consumers. In the food industry, a few issues are frequently encountered that are brought on by poor supplier communication or delayed deliveries.