CS108 Asset Tracking Solution
CS108 is the best in class read range UHF RFID Bluetooth sled reader in the market. It works with all Android phones, iPhones, and Tablets. It enables fast inventory of items in business processes where fixed reader class performance is required in a portable device.
Simply fill out the form below and find the document in your inbox.
Product Features & Specifications
Read Range:
– Up to 18 meters with Linear Polarization.
– Up to 15 meters with Circular Polarized Antenna. (tag and environment)
Ruggedized design
– Drop test 1.2 meters on 6 surfaces, IP54 rated
Optional 2d Barcode Scanner Module
Battery Capacity
3,400 mAh, field replaceable Option: extra battery (CS1088); external charger (CS108C)
Bluetooth 4.1 (BLE), USB-C
Antenna Polarization
Vertically linear / Horizontally linear / Circular polarized
Multi-Platform Compatibility
The CS108 brings high performance UHF RFID scanning to devices running a wide range of Operating Systems including Android, iOS, and Windows.
Frequency Range
One of the following: 865-868 MHz, 865-867 MHz, 902-928 MHz, 922-928 MHz, 920-925 MHz, 915-922 MHz, 915-921 MHz
Dimensions (without 2D Barcode Module)
Length: 161 mm (6.34 in)
Width: 90 mm (3.54 in.)
Height: 161 mm (6.34 in)
Weight: 639 g
Environment
Operating Temp: -20°C to 55°C (-4° F to 131°F)
Storage Temp: -40° C to 75°C (-40°F to 167°F)
Protocol
ISO18000-6C, EPC UHF Class 1 Gen 2, Dense Reader Mode available (Class 3 Gen 2 compliant)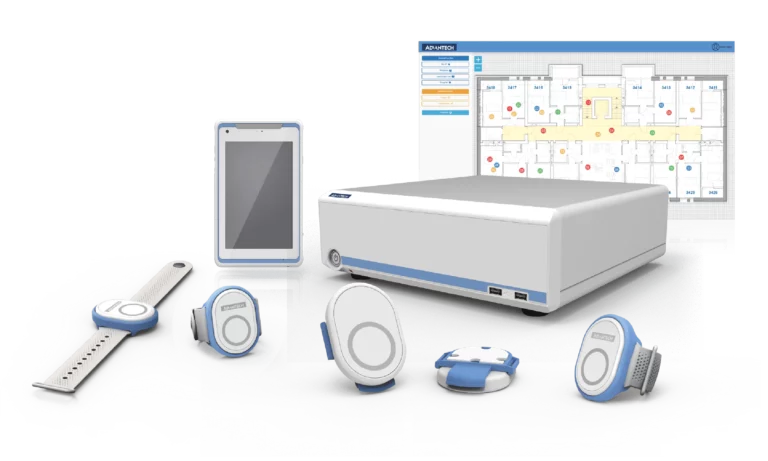 RFID technology has the potential to drastically improve the healthcare industry. RFID reduces medicine forgery, optimizes the clinical trial procedure, increases patient tracking and identification quality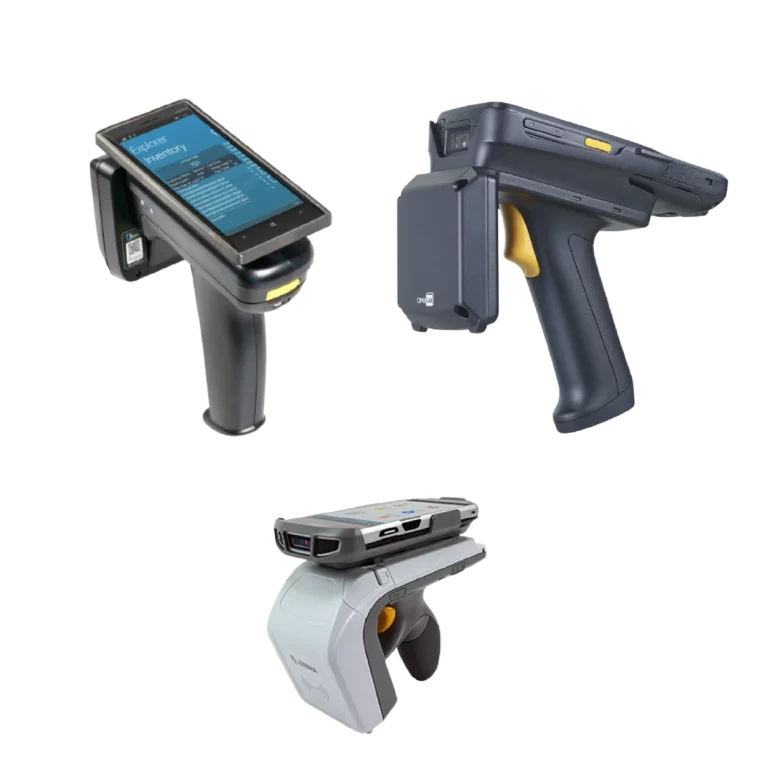 Food quality and assurance are very important to producers and consumers. In the food industry, a few issues are frequently encountered that are brought on by poor supplier communication or delayed deliveries.